NewRelease: Amenouzume on Spotify / iTunes Music!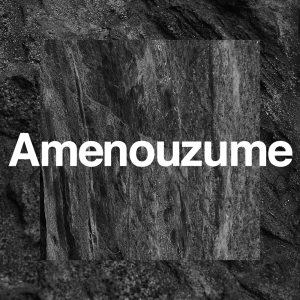 Our new music "Amenouzume" is now on Spotify,iTunes Music.Check it!
Description:
"Amenouzume" is the name of god of dance and art in Japanese mythology.
We produce this music to represent the scene of "Gods festival" in this mythology. We try to integrate voice of Ancient Japanese and Techno music.Therefore,We used not only Japanese traditional musical instruments, but also Japanese traditional rhythm,which called "Shin-Gaku" in this music.
This music is part of our new album 'mythological parade'.We try to represent "God's Rave" in this album.We imagine the melody and rhythm if every gods enjoy dancing,singing.Therefore,we name this album "mythological Parade".