NewRelease: Macuilxochitl on Spotify / iTunes Music!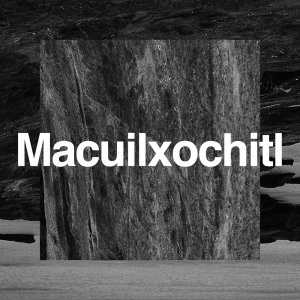 Our new music "Macuilxochitl" is now on Spotify,iTunes Music.Check it!
Description:
"Macuilxochitl" is the name of music,art,song,dance god in Aztec mythology.Macuilxochitl means "Five-ring Flower".
Therefore,we produce five sections in this music.we try to represent crazy and beautiful God's dancing by using the laugh voice of baby and women,powerful beats and high pitched electronic sounds.
This music is part of our new album 'mythological parade'.We try to represent "God's Rave" in this album.We imagine the melody and rhythm if every gods enjoy dancing,singing.Therefore,we name this album "mythological Parade".